Coffee + Kitchen Restaurant
Modern Farm-to-Table Handcrafted Food and Cocktails
COFFEE + KITCHEN is the on-site restaurant at WOODS on Pender and is open to guests and the public. Our food is locally sourced or grown and made on-site with a focus on high-quality and healthy ingredients.
Coffee Bar: 9am to Noon Thursday to Saturday // Sunday to Monday 9am to 2pm
Dinner: Friday and Saturday 5pm to 7pm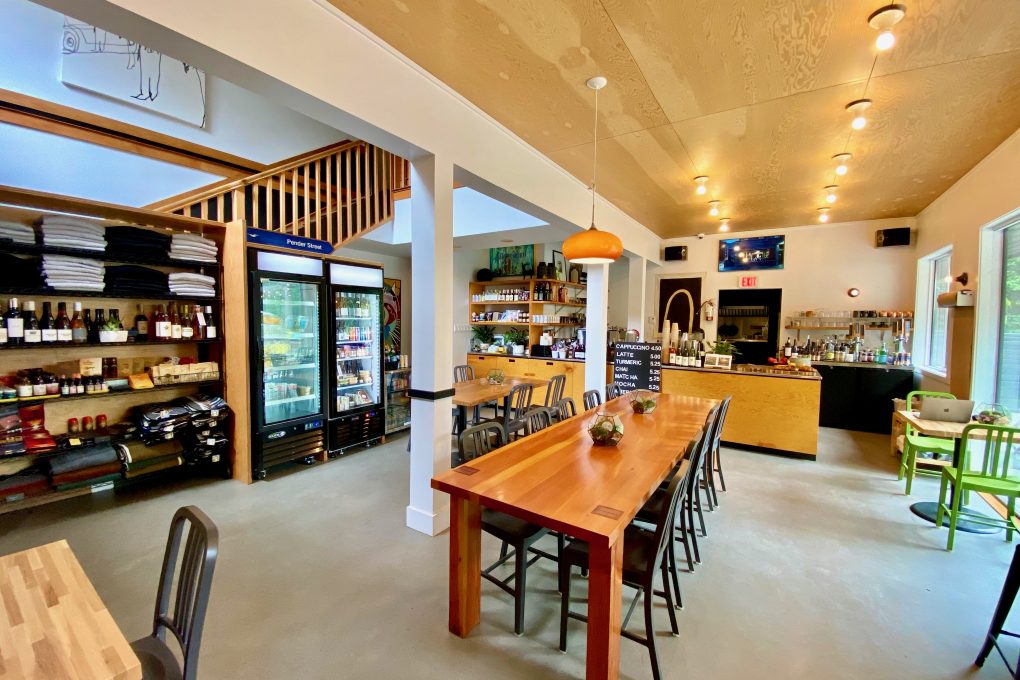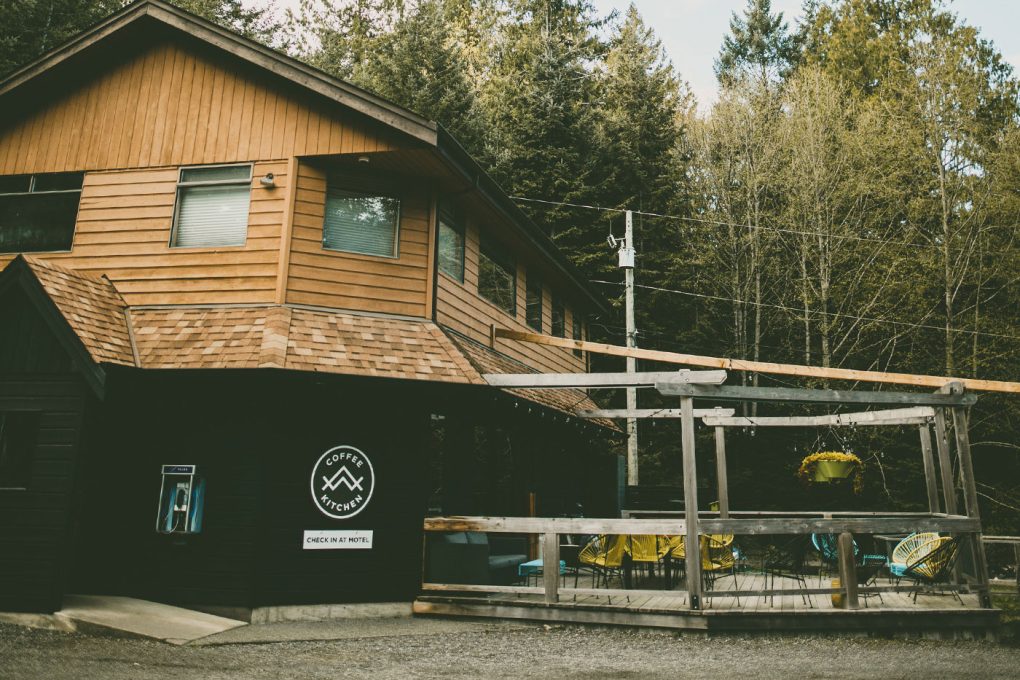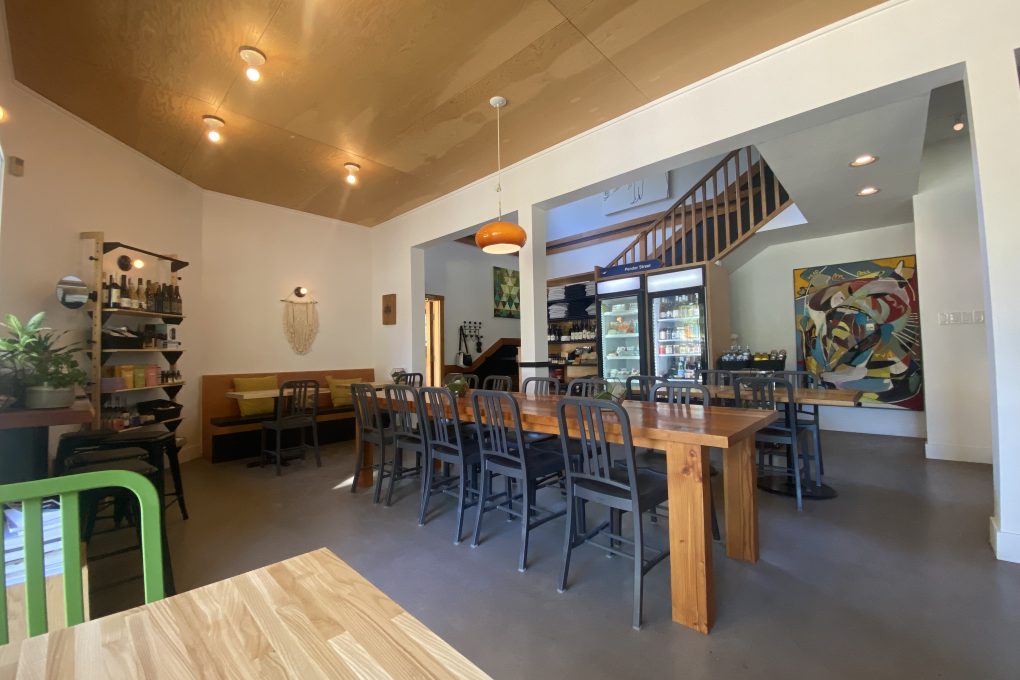 Relaxed + Delicious
RESERVATIONS
E-mail: reservations@woodsonpender.com
Text: 250.629.3353
GROUPS
COFFEE + KITCHEN can host up to 36 guests in the inside and outdoor dining areas.
Sample Menu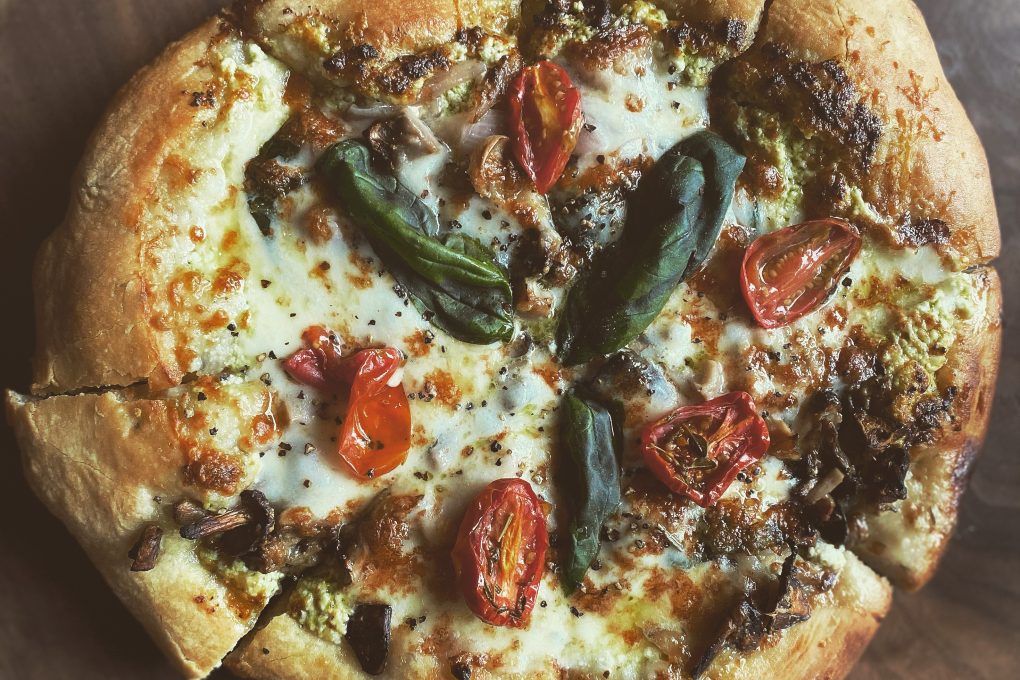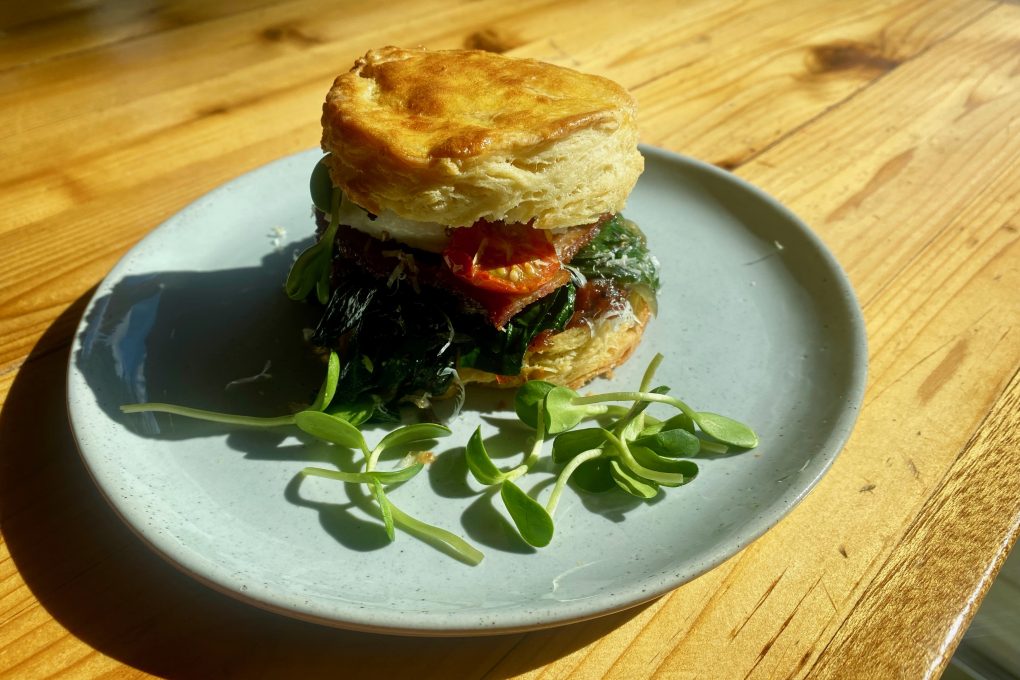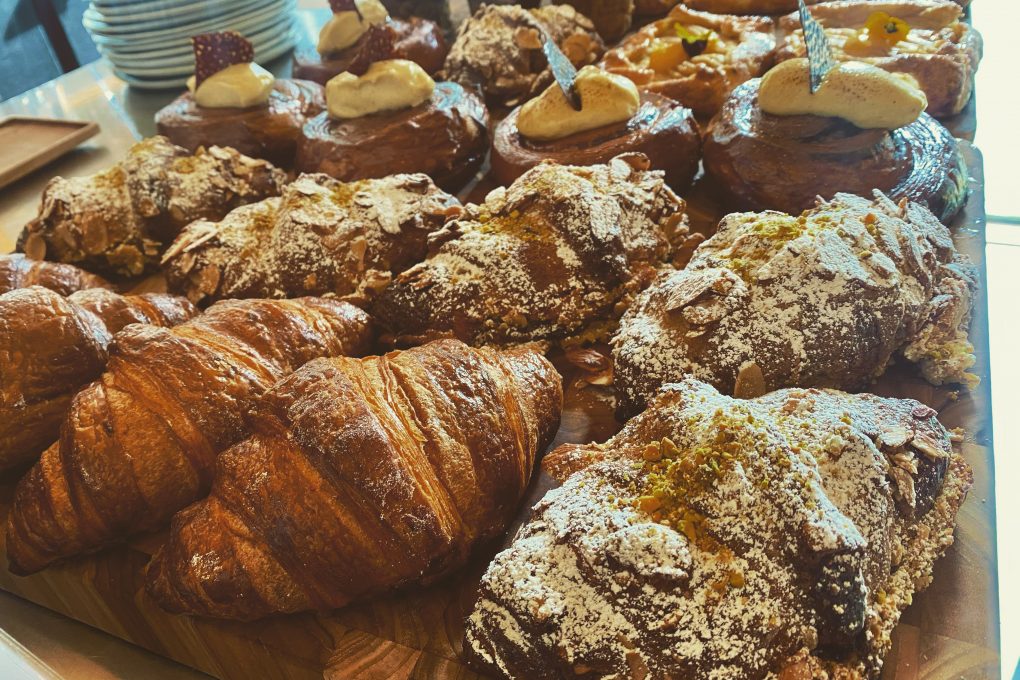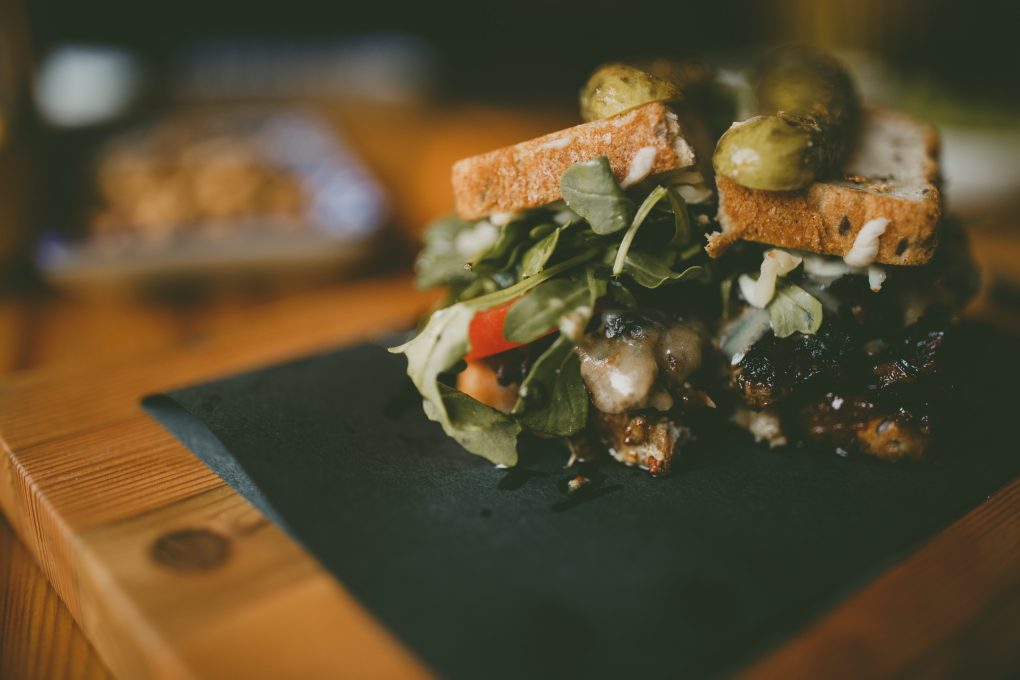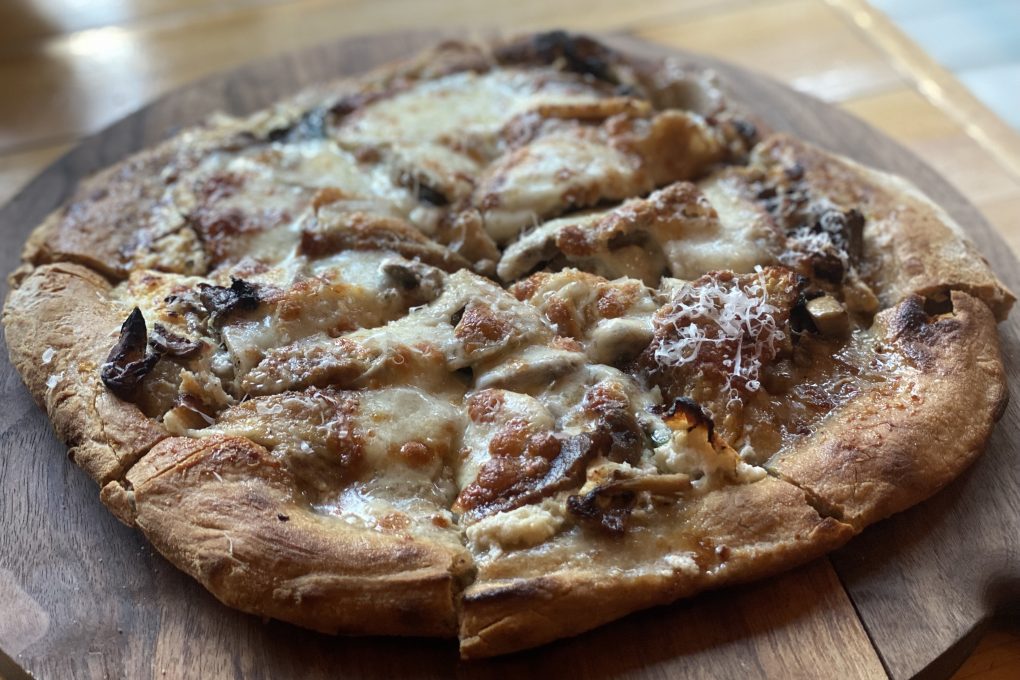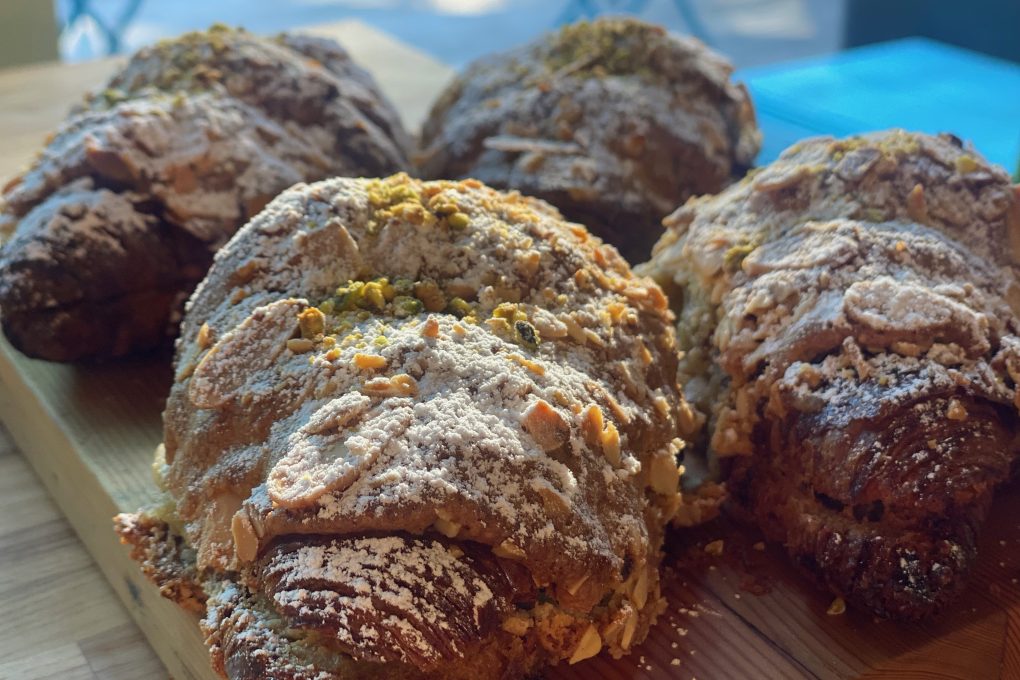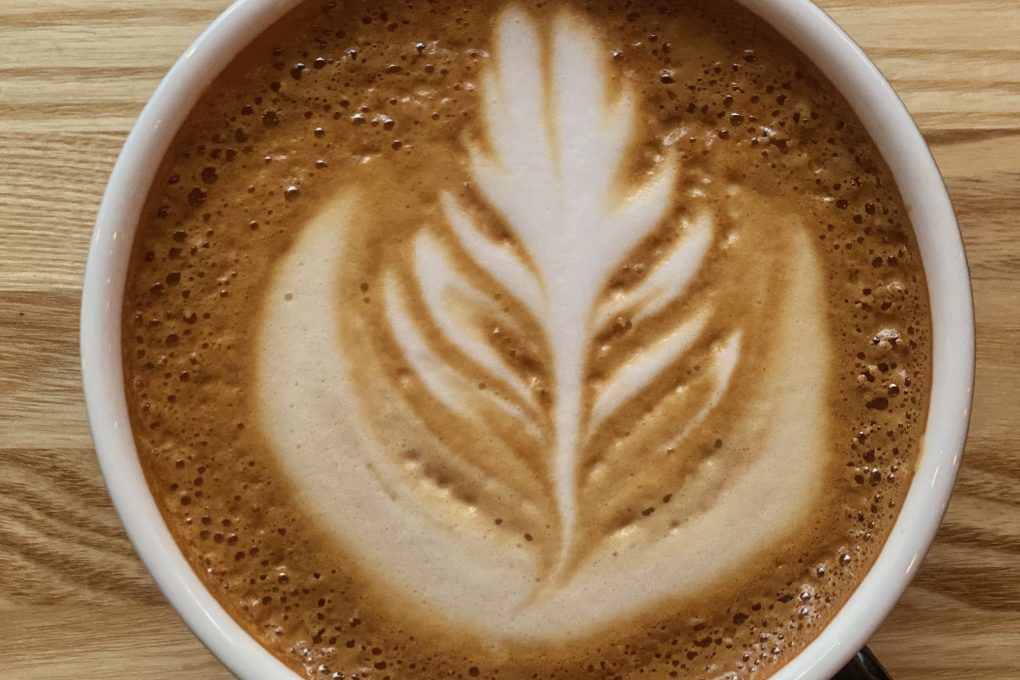 The Food
We are an artisan coffee house by day, serving fresh-baked pastries and Fernwood Coffee Company coffee. In the evening, we become a full kitchen with hand-crafted cocktails and a curated beverage list, highlighting B.C. wines and local craft beers. 
Through our menu, we intend to evoke nostalgia while introducing modern takes on tradition. All our dishes are made from locally sourced ingredients and created in-house. 
To amplify our menu, we proudly nurture our on-site greenhouse, which is filled with herbs and greens to use for our freshly made dishes.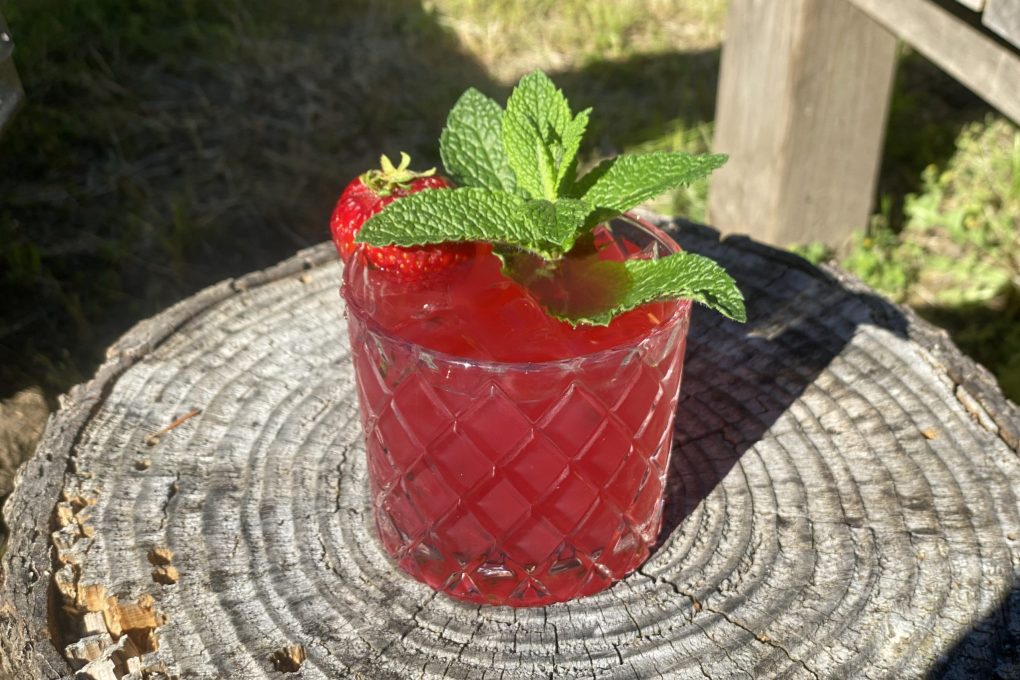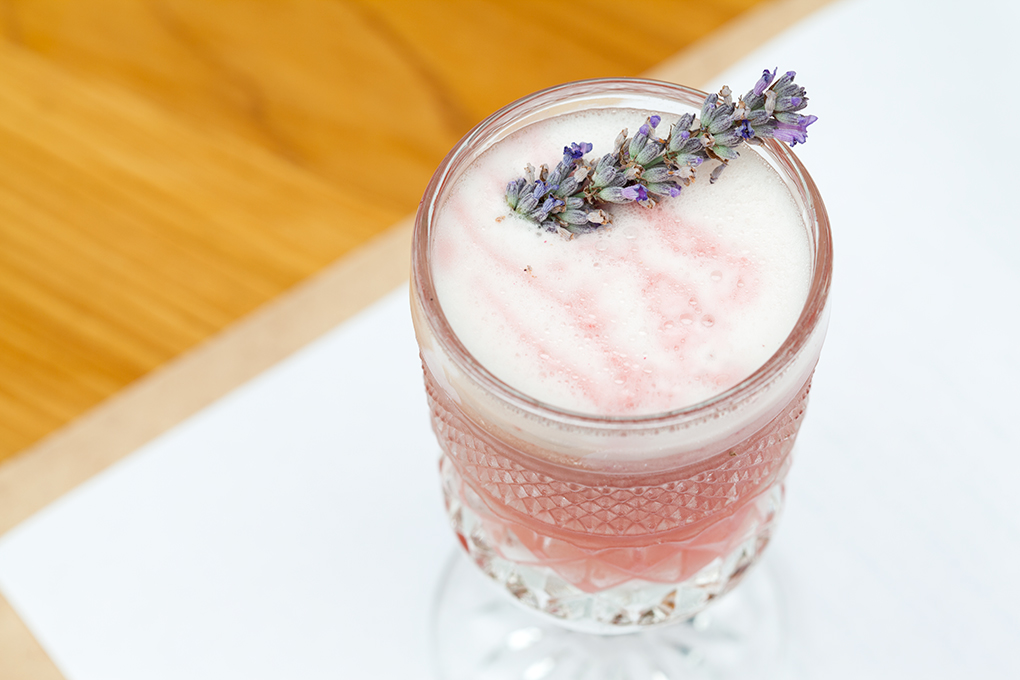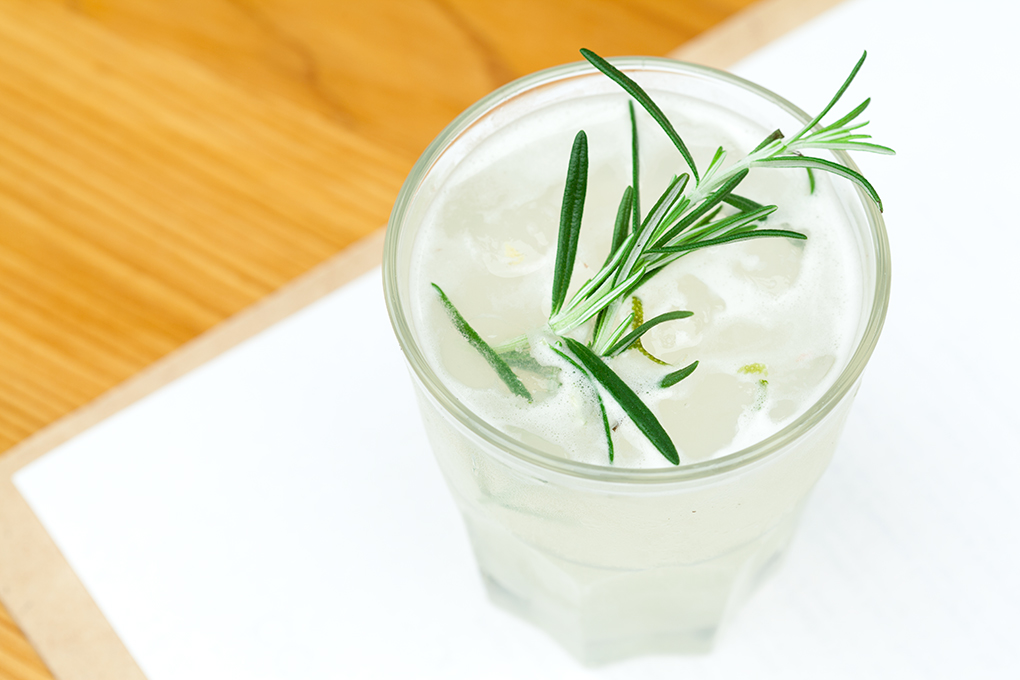 The Bar
Our bar and wine program focuses on sourcing local spirits, beers, and wines. We use fruits and herbs all grown here at WOODS and have a variety of signature cocktails, including Spiked Rosemary Lemonade, Lavender Margaritas, and our very own Pender Sour.