CAMP Store
You Can Pack Even Lighter Now. Opening Spring 2022!
Visit the CAMP Store located in the Coffee & Kitchen restaurant for your food, drink, and swag needs.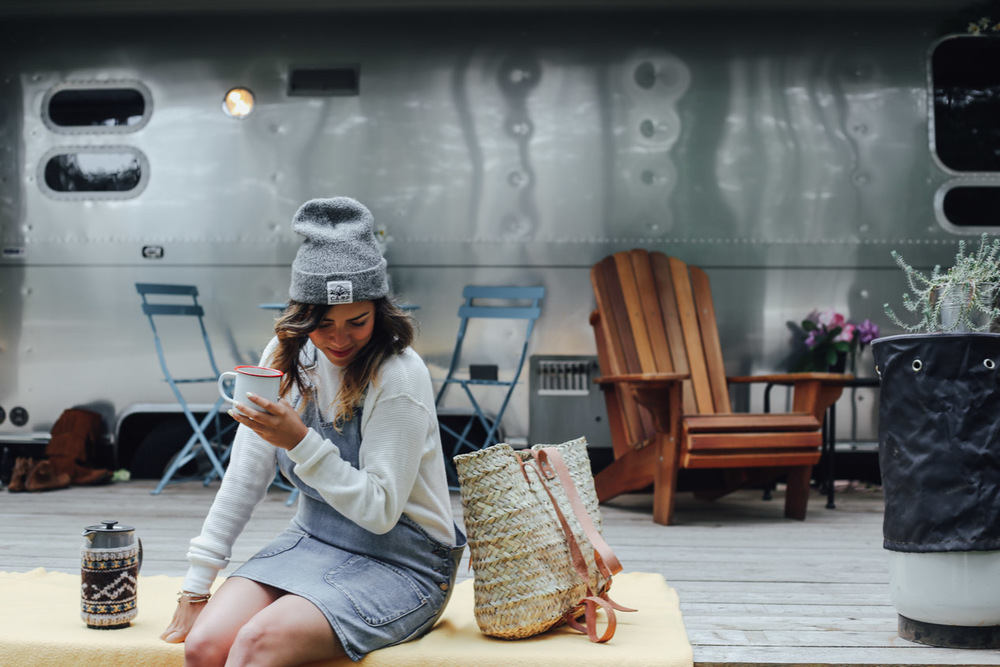 For Great Goods at WOODS
The CAMP Store offers locally-made food and beverages to elevate your stay, and WOODS on Pender merchandise so you can take us with you when you go (or have something to wear if you forgot your favourite sweater).