Email
Location
4709 Canal Road,
Pender Island, British Columbia,
CANADA V0N 2M1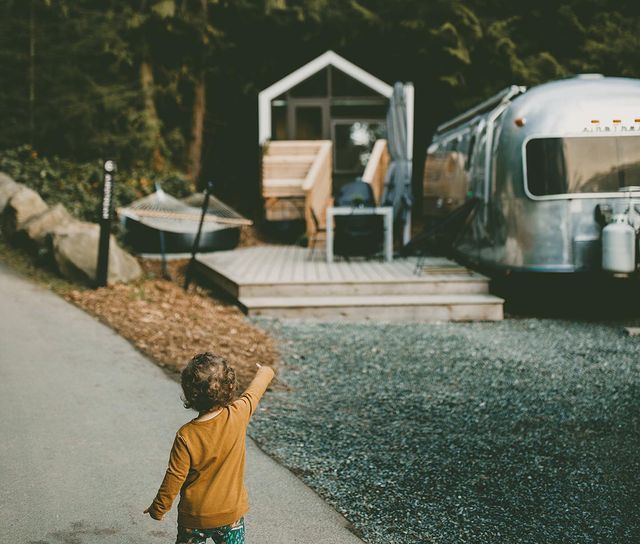 Direction to WOODS on Pender
BC Ferries is the most common transportation route to the Southern Gulf Islands. With regularly scheduled sailings, you can enjoy the sights while you sail to Pender Island. The ferries accommodate cars, trucks, motorcycles, bikes and walk-on passengers.
Reservations are always recommended.
Directions to WOODS on Pender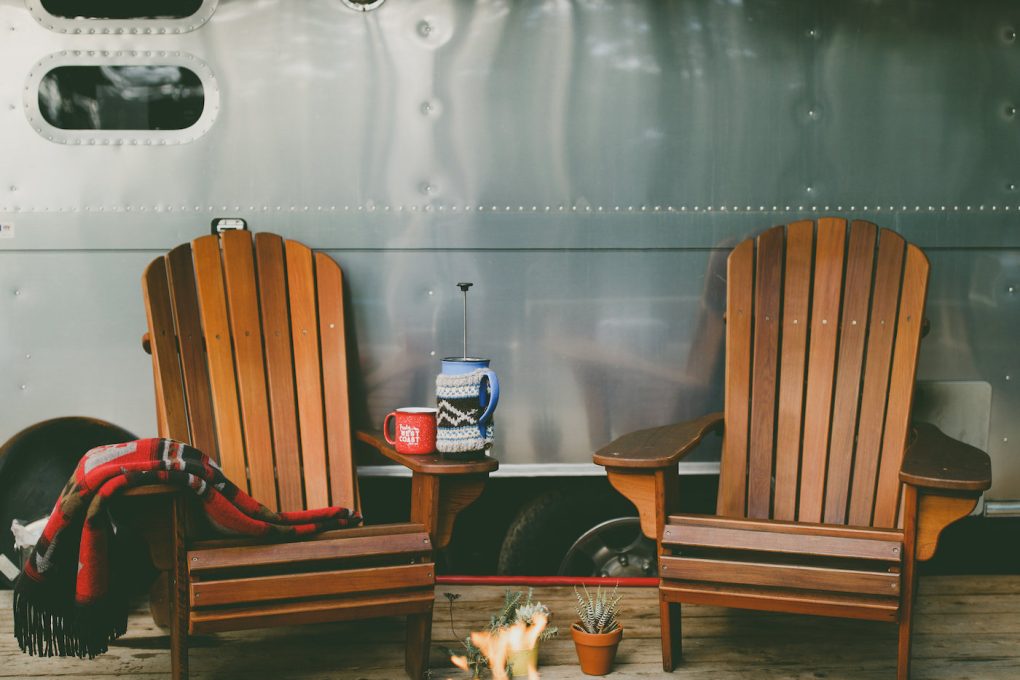 Book Now
Use our online booking system to find the dates that work for you.
Book Now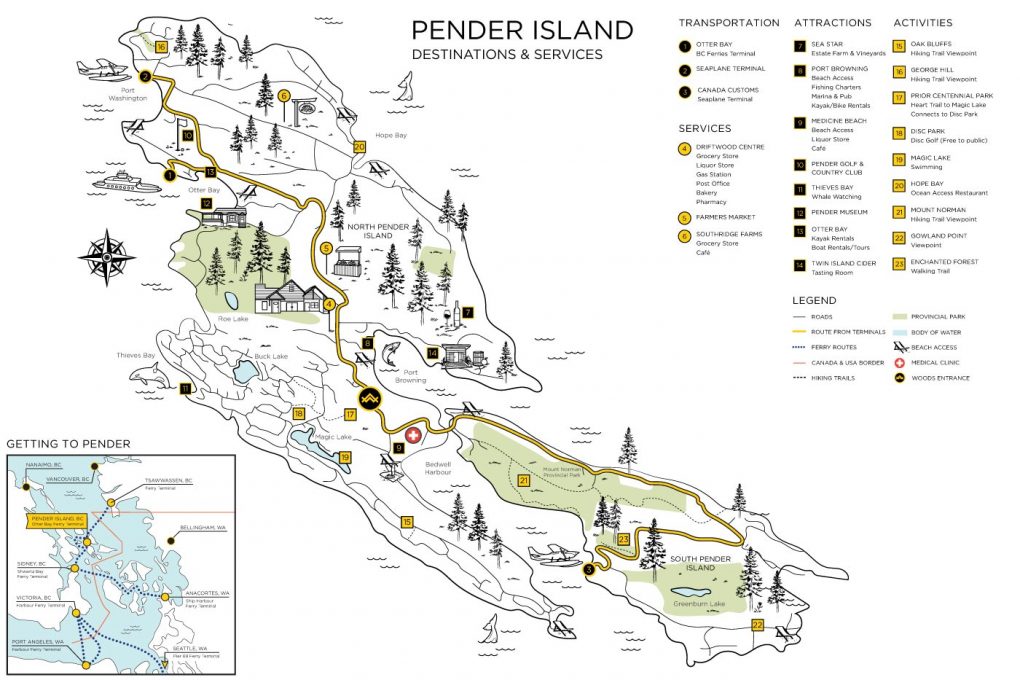 Map of Pender Island
Want to see the bigger picture? Our Pender Island map captures the local treasures this amazing place has to offer.
Map of Pender Island