Grounds + Site Map
Our Scenic Surroundings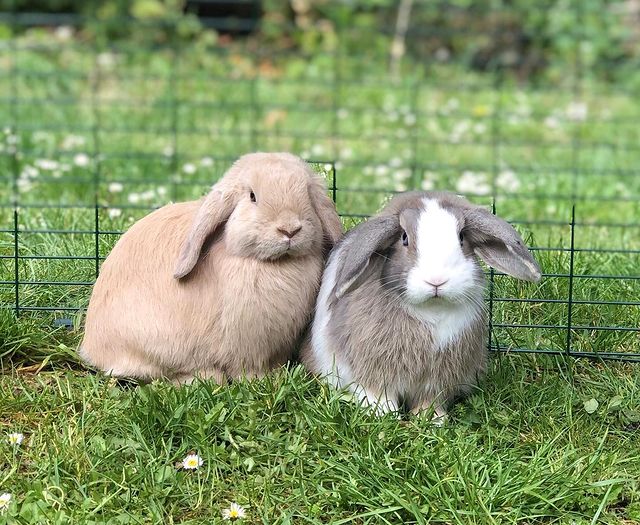 The Grounds
WOODS is situated on 7.3 acres of beautiful forested land adjacent to the tranquil Prior Centennial National Park. With 2 restaurant options on-site, 7 hot tubs including the WOODS motel hot tub for all guests, several grass lawns for game playing, and many scenic vantage points, there is no shortage of things to do and see at WOODS. Bocce, lawn darts, croquet, and horseshoes are all available for sign out at Coffee + Kitchen, as well as over 50 board games located on our 2nd floor games lounge. WOODS has direct access to the National Park as well as the 5/8 mile Heart Trail, which connects to Magic Lake and the Pender Disc Golf park for you to explore and enjoy.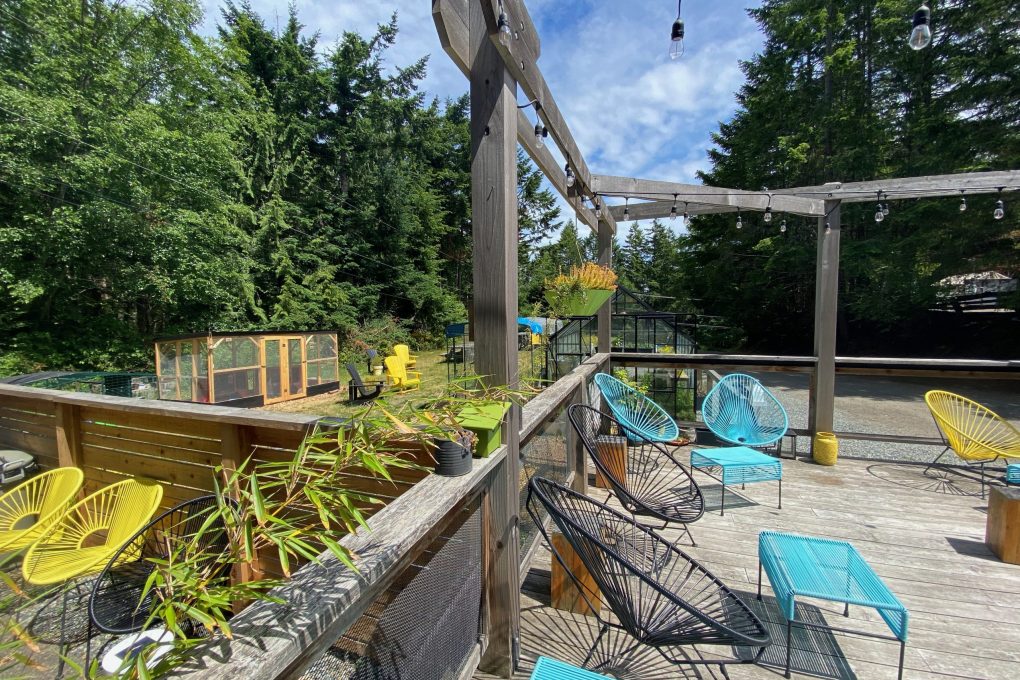 Grounds Amenities
The WOODS grounds feature hammocks, hot tubs, fire pits, outdoor recreational areas, and paths connecting to the surrounding hiking trails. Amongst the many amenities, we are joined by bunnies and chickens that bring us all some added company.
Coffee + Kitchen Restaurant
CAMP Store
WOODS Massage
Private & Shared Hot Tubs
Fire Pits
Hammocks
Free Wifi
Free Parking on Premises
Lawn Games
Games Room
Greenhouse
Outdoor Recreation Areas
Hiking Trails
Gated Shared-Use Dog Pen
Accommodation amenities vary per unit. Please see our Accommodations page for more information.